Farmer's Pick - Boise, Idaho U.S.A.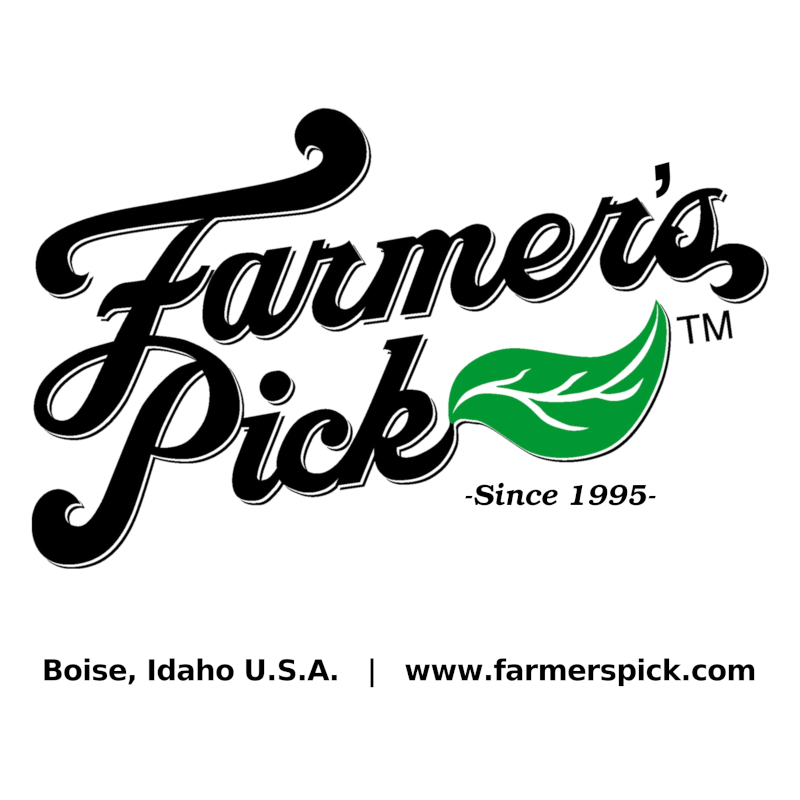 Subscribe to Farmer's Pick blog and stay informed via email alerts.
Slow Flowers Community
At its core, Slow Flowers was established to promote the conscious purchase of buying and selling locally and sustainably grown flowers in the United States. Members of the Slow Flowers community are predominantly small-scale growers, producers and designers who are working to transform the flower industry by leveraging the field-to-vase or locally grown flowers philosophy.
"Be like the flower, turn your faces to the sun."
Khalil Gibran