Hello-
Starting in July, our farm stand is now open four days a week; Thursdays, Friday, Saturday and Sunday, 10am – 6pm, through the end of October.
This week we started picking Green Snap Beans and Purple Snap Beans.
Zucchini Summer Squashes are coming on strong. We should carry Zucchini now until the first frost in October. The Round Zucchini are fun to cut in half, scoop out the center, stuff with your favorite seasoned filling (like you would a bell pepper), top with cheese and bake in oven.
Although our Pickling Cucumbers are still a few weeks away from being ready, our first row of Pickling Dill Weed is now ready and available. Good for making pickled "Dilly" green beans. We did plant a second row of Dill that will bloom later and carry us through the summer.
Also Currently Available-
'Patty Pan' Summer Squash: $1.50/lb. Flavorful!
Turnips, baby white with tops: $1.75/bunch
Bunch Beets: $2.50/bunch.
Chard: $2.50/bunch
Fresh Herbs: Tarragon, Sage, Oregano, Thyme, all $1.50/bunch.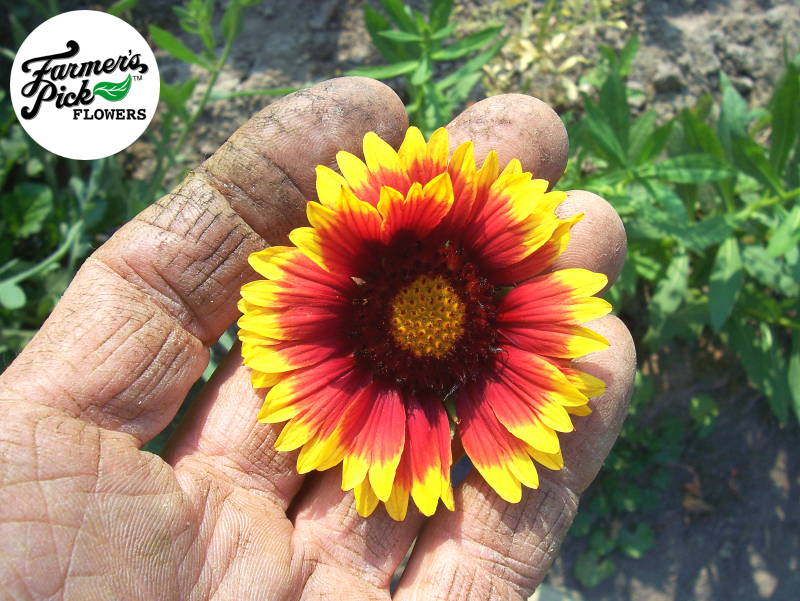 Available Next-


Until next time,
-peace-